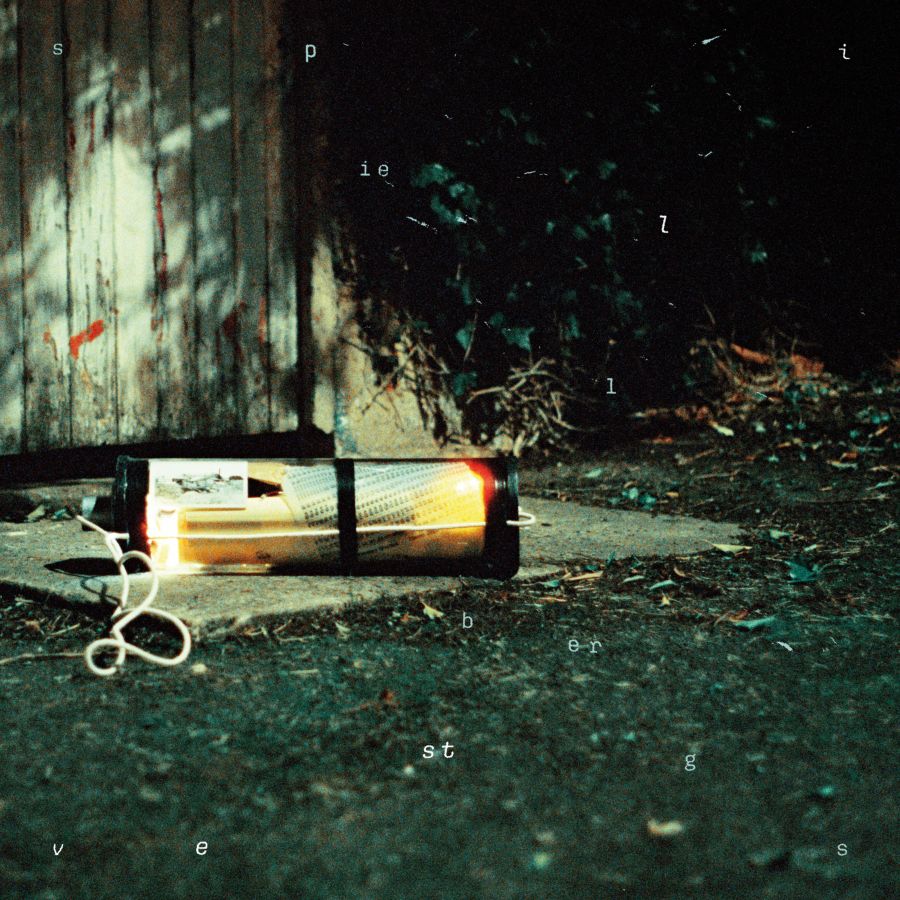 Label:
Info:
Following on from the success and rich promise of their debut LP 'This Is Not The End' in 2019, Oslo's Spielbergs return triumphantly with their follow up 'Vestli'.

The new record sees the band stir that huge melting pot of anthemic heart-on-sleeve indie/punk rock, with their own frenetic, 1000mph energy and intense heaviness – soaring and heartfelt but weighty and dark.

The result is something that sits within the likes of The Replacements, Japandroids, Cloud Nothings, Titus Andronicus but also out on its own, a passionate, joyful record that demands to be heard.
Tracklist:
1. The New Year's Resolution
2. When They Come for Me
3. Every Living Creature
4. Go!
5. Kano GM
6. There is No Way Out
7. Goodbye
8. Me and My Friends
9. Brother of Mine
10. Get Lost
11. George McFly
12. You Can Be Yourself With Me